Posted by Nick and Nicole on Feb 1st 2019
WESTERN RIVERS FIRST EVER FISHOUT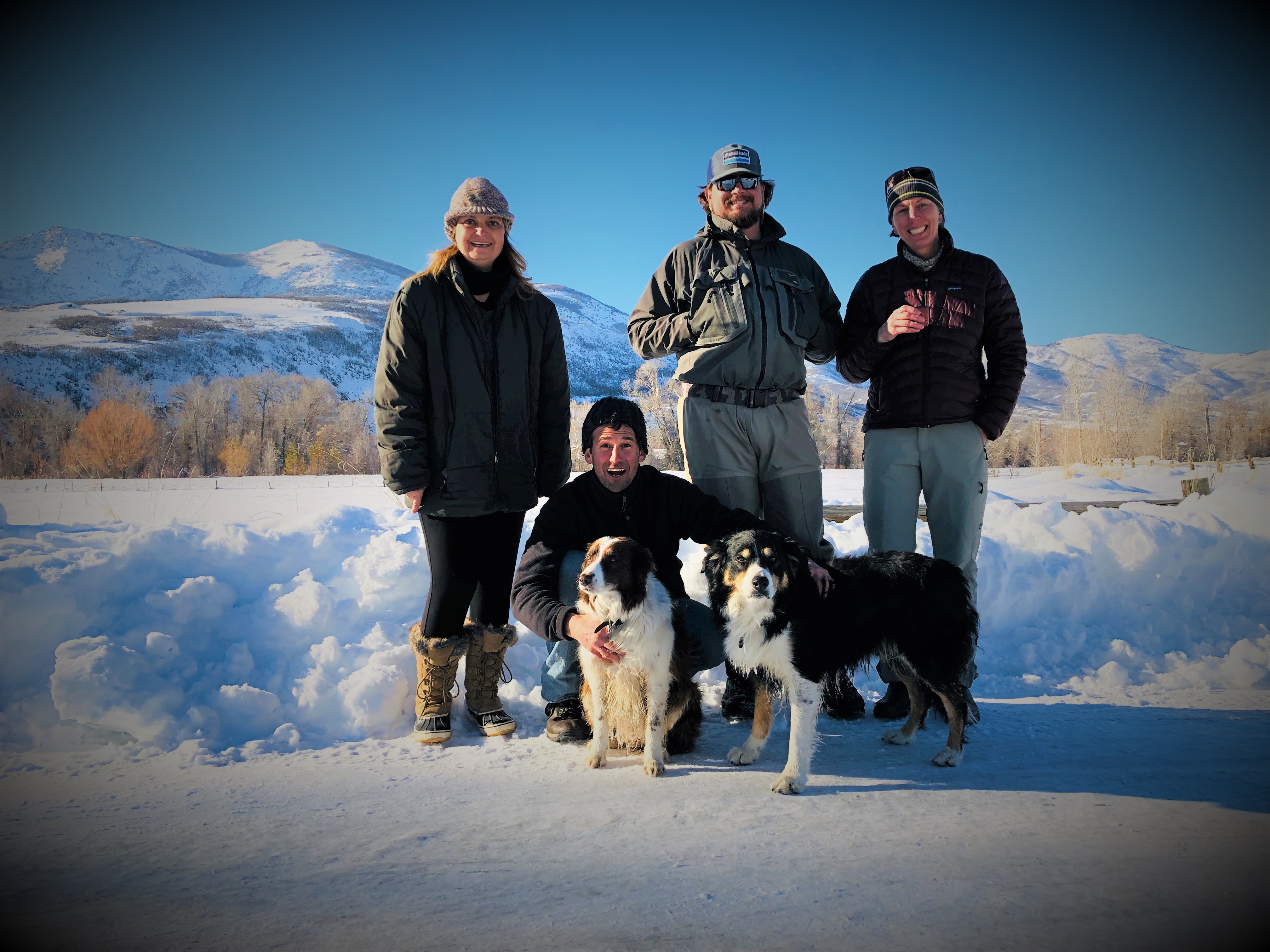 (Photo is missing our friend Scott)
Thank you to the folks who joined us for a beautiful day swinging soft hackles, drinking tea, and looking for midges.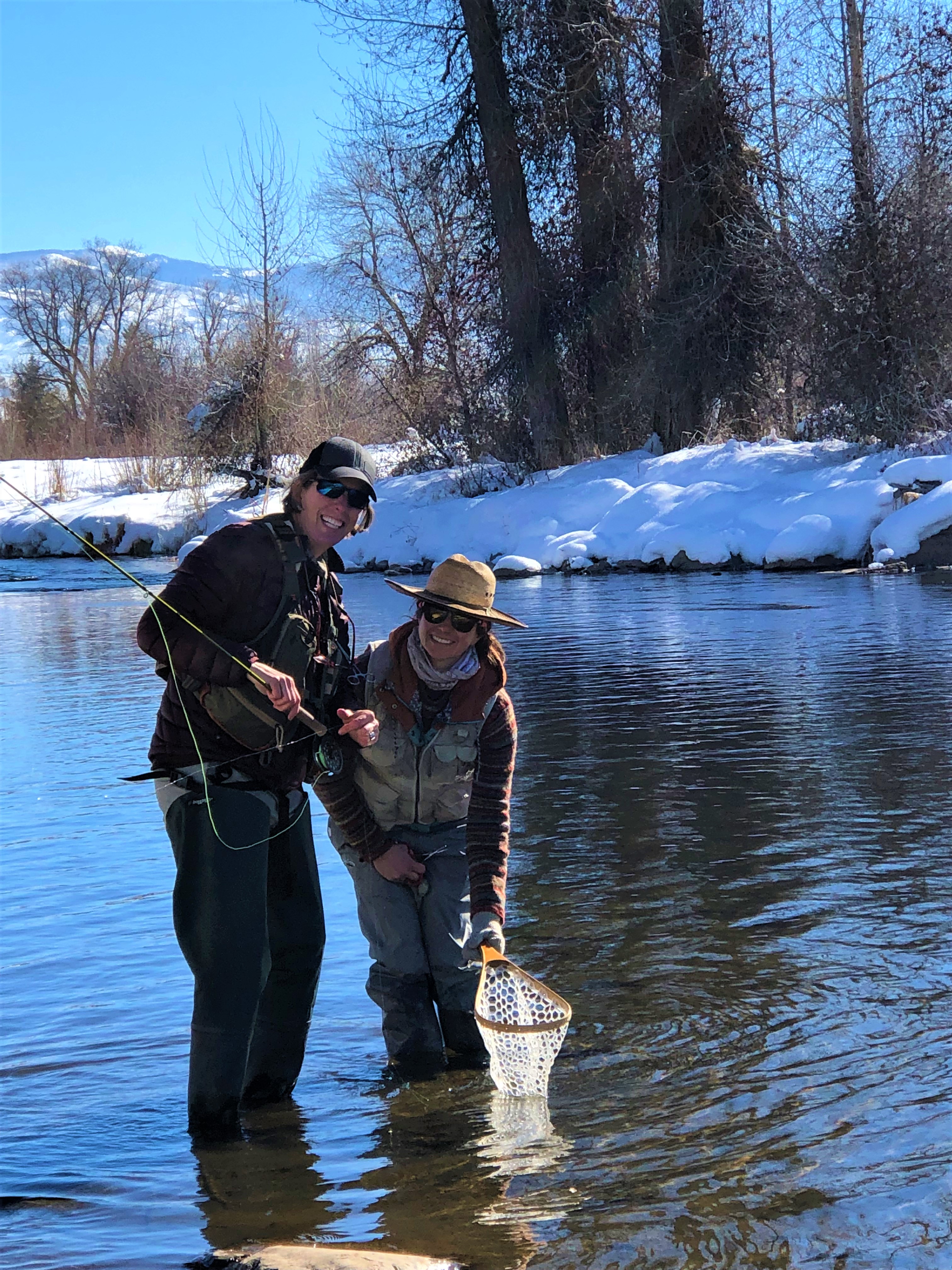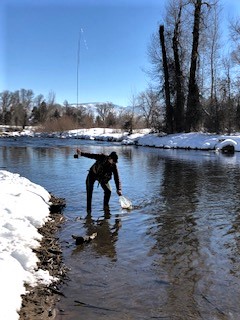 After arriving at the Provo we had a brief chat about the water, etiquette, fly-choice, and the hatches we were seeing. Then we all found a piece of water and started playing the game.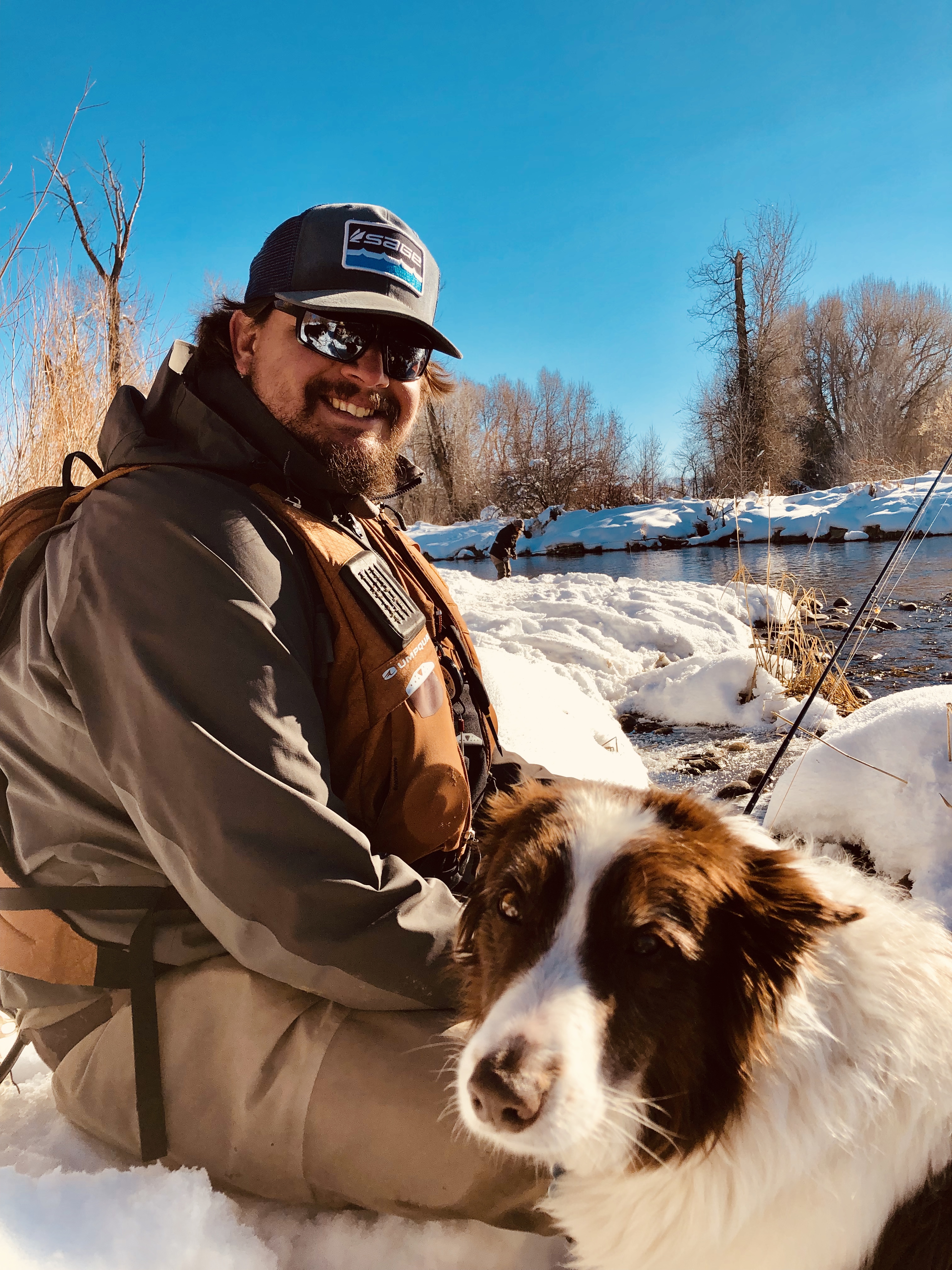 We had a wonderful day!
Thank you and hope to see everyone again next Friday!