Posted by Logan Griffith on Jun 26th 2019
For the past few years, I've been fishing a 905 Winston B3X for all of my larger river, drift boat, or 5wt fishing situations. While I love that rod and have grown quite used to it's "fast-er but not super-fast action" the amount of light-tackle dry fly fishing I do finally warranted another rod to supplement the ol' go-to.
Winston's newest series of rods, the Pure, is much snappier and more progressive than the previous LS or BIIT series of rods, though it still casts slower than the B3X and has a more presentation-specific feel to it. This, also in a 9' 5wt, should make a fine addition to the quiver and become interchangeable with my other 905 based on where I am and what the river is offering.
To be quite honest, I didn't fall in love right away. I was a big fan of the 905 LS and the Pure is a different stick. It took a fair amount of casting with a handful of lines before it finally clicked. The Rio Double-Taper Trout LT made the rod come to life. It smoothed out the cast and made the rod load up the way I had envisioned. For me, it's the best match. The Scientific Anglers Amplitude Trout came in close second; historically my favorite line taper.
After my first long weekend fishing this rod, I have to say, I'm super stoked with my choice. Throwing long leaders and light tackle to sippers, it fished exactly how I wanted. The rod shines around 30-40 feet so I found myself hauling and tapping more into the butt section while further out, but it handled it just fine. For a slower & lighter rod, it's ease and ability to pick up line and carry loops at distance was one the most impressive factors. In a situation that involves lots of presentations and low amounts of fish-wrangling, having a rod that is a joy to cast can be the difference between being content just standing in the river or being downright frustrated. The Pure still has backbone when you need it, so when the wind picked up or while fighting a larger fish I didn't feel under-gunned. I have no doubt you could successfully fish this from a boat or with a bigger dry or light dry-dropper rig if so inclined. My only complaint lies with the stubbier grip. As someone with big hands, it's harder for me to get comfortable with the shorter & thicker cork; though those thoughts fade while standing in front of a fish.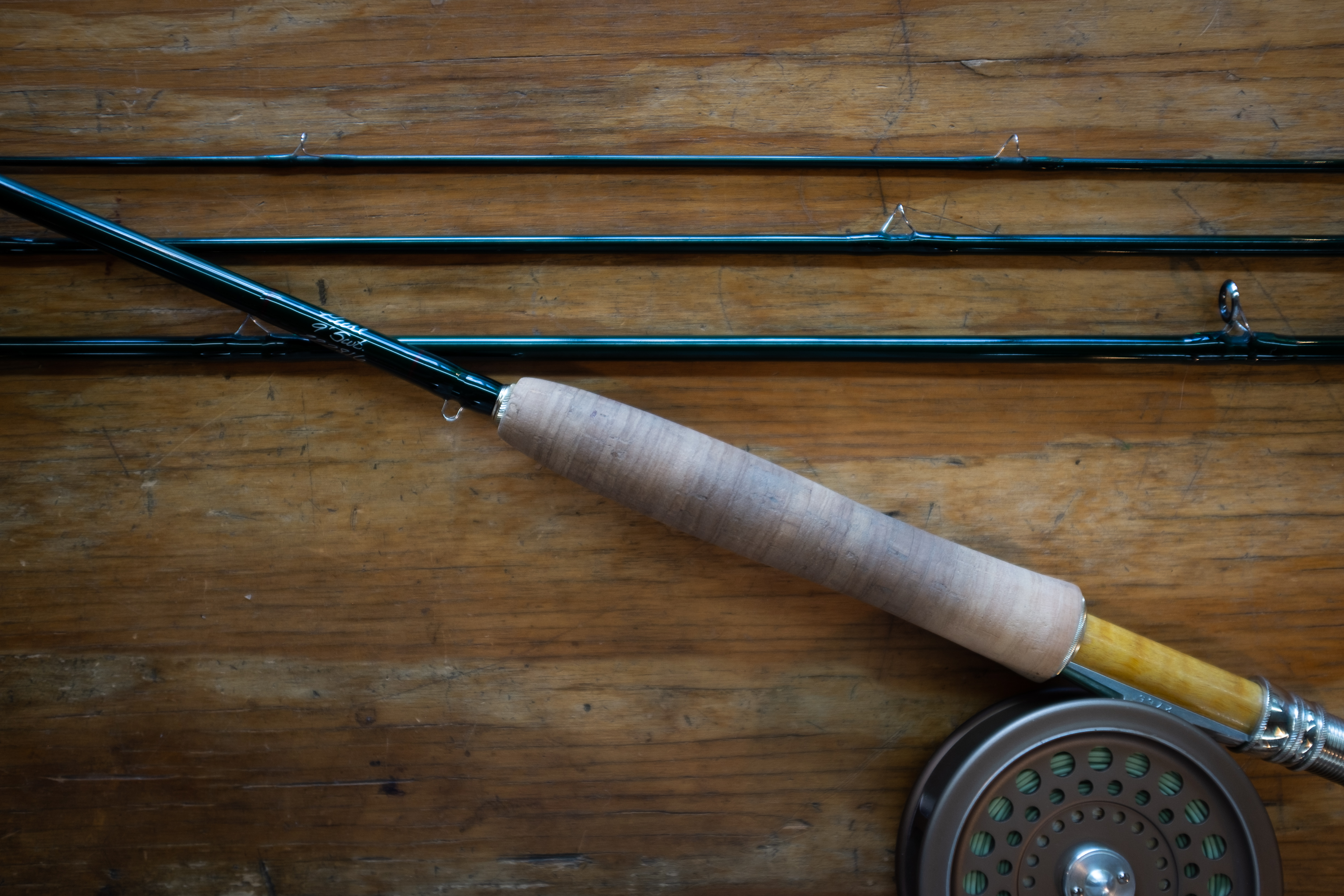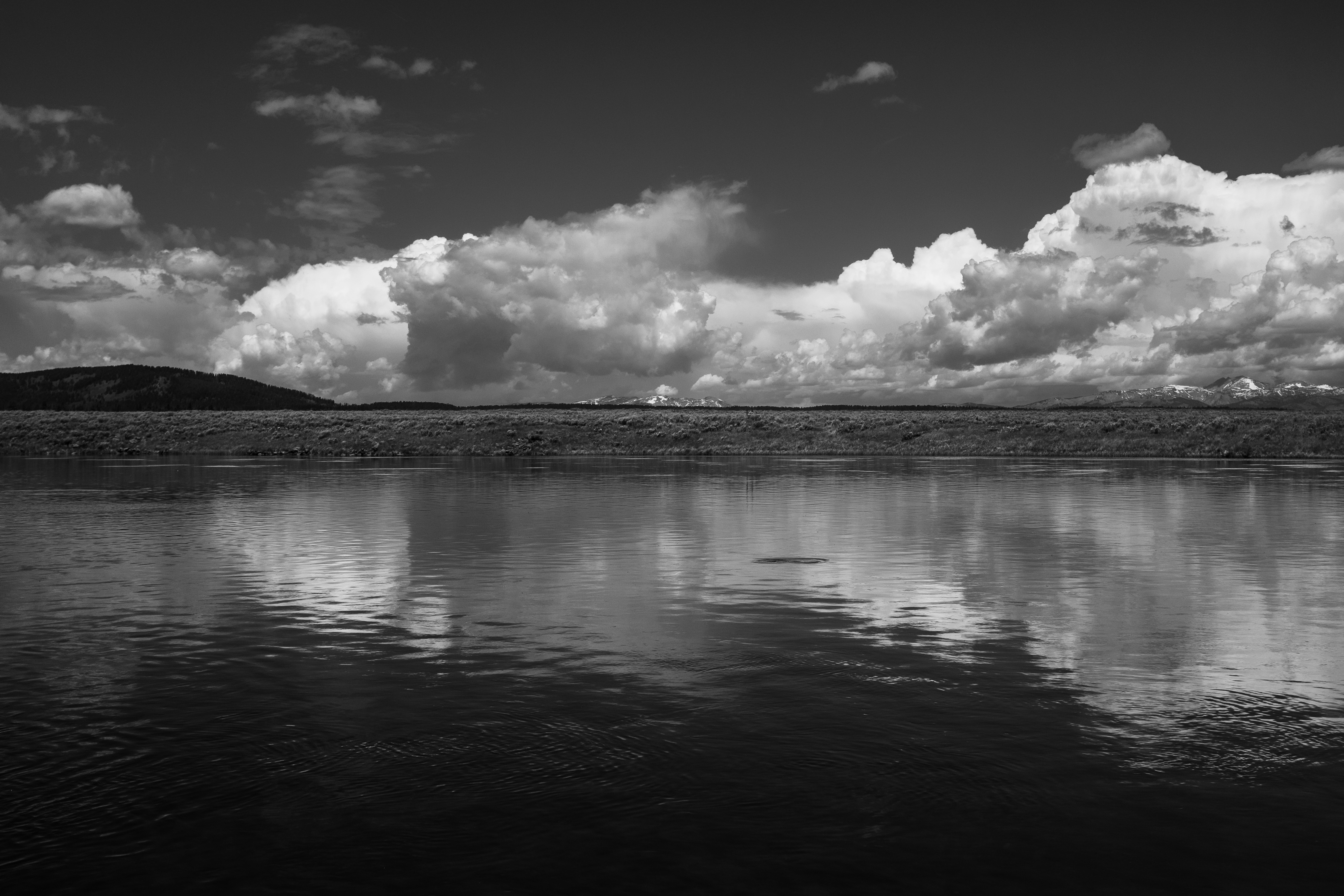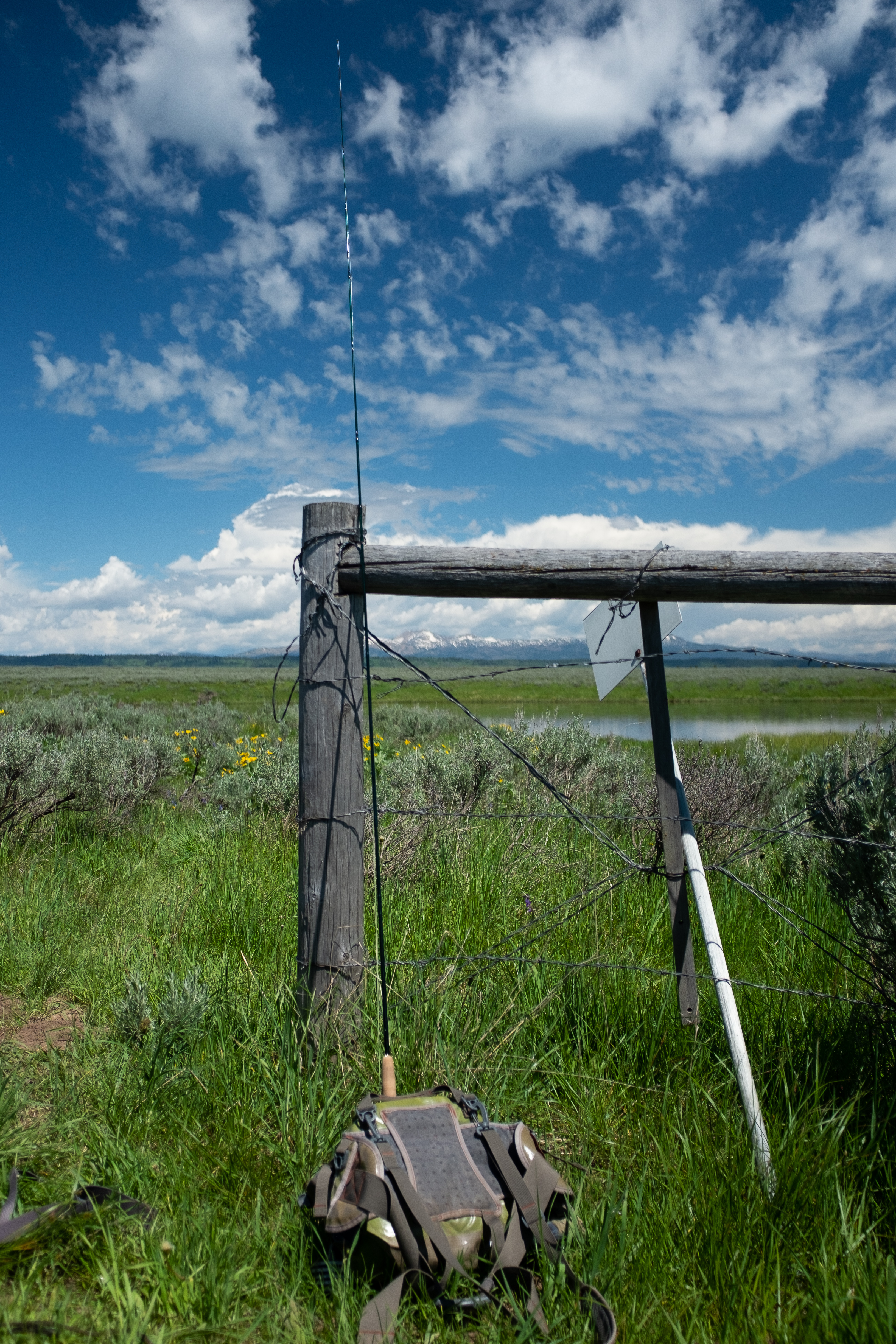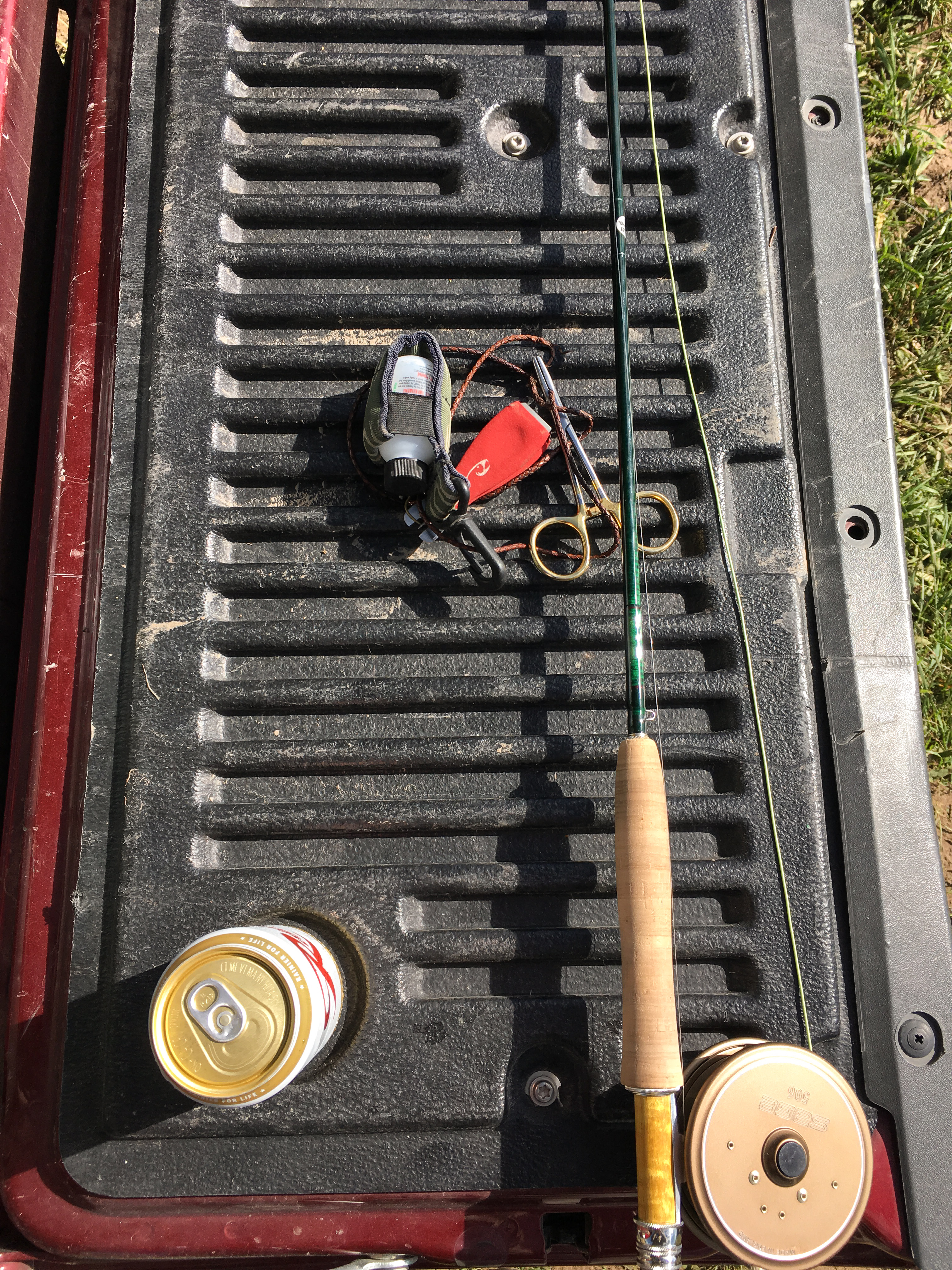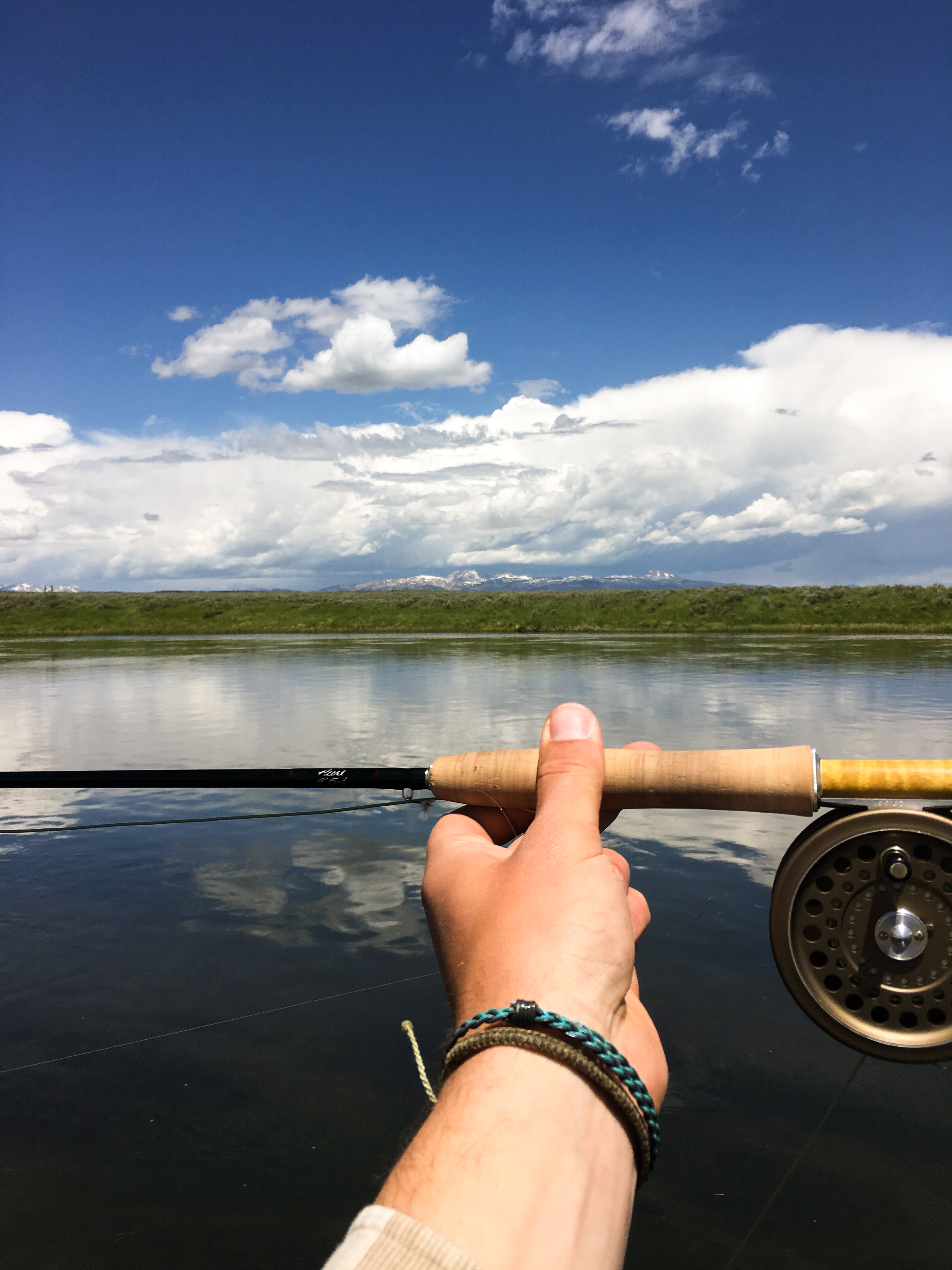 All Photos: Logan Griffith