Posted by Nicole Tomlin on Sep 6th 2018
Western Rivers sports quite the canine collection on any given day. From the young pup Jax a cattle dog, to handsome Travis, to the focused Wren, the dogs at WR are always available for a ball toss or a pat.
Meet Travis:
Hobbies include: official handsome"est", devoted Logan follower, and customer service representative.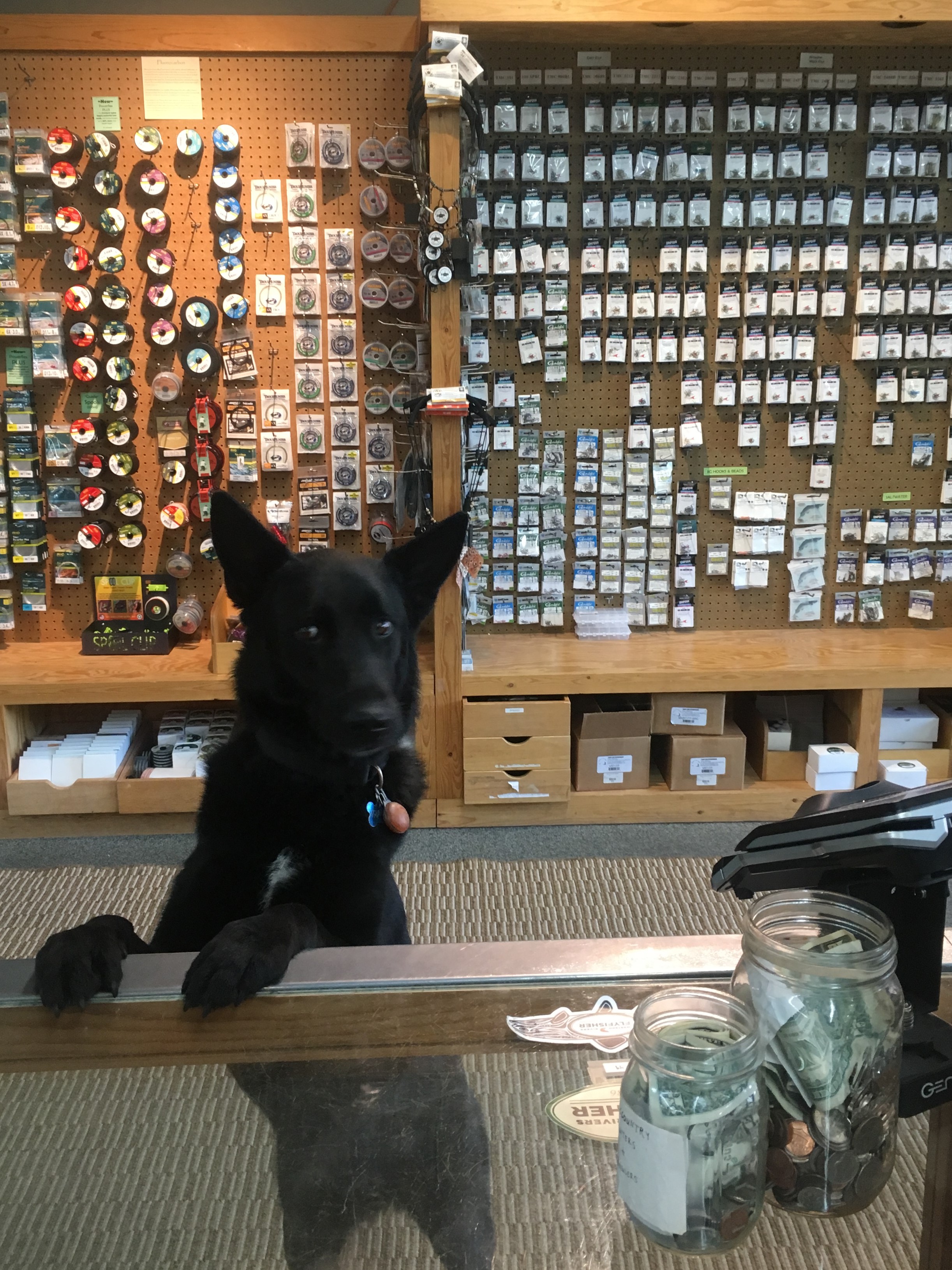 Meet Jax:
Hobbies include: official greeter, doggle wearing, chewing bones, toys, and napping in the cutest positions.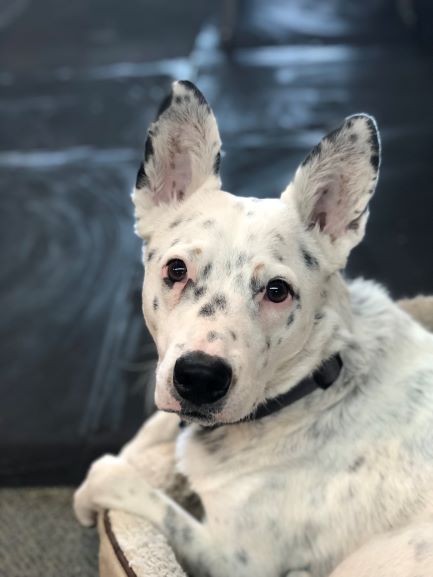 Meet Wren:
Hobbies include: staring, chasing the ball, napping under the Patagonia sales rack, and resident expert in herding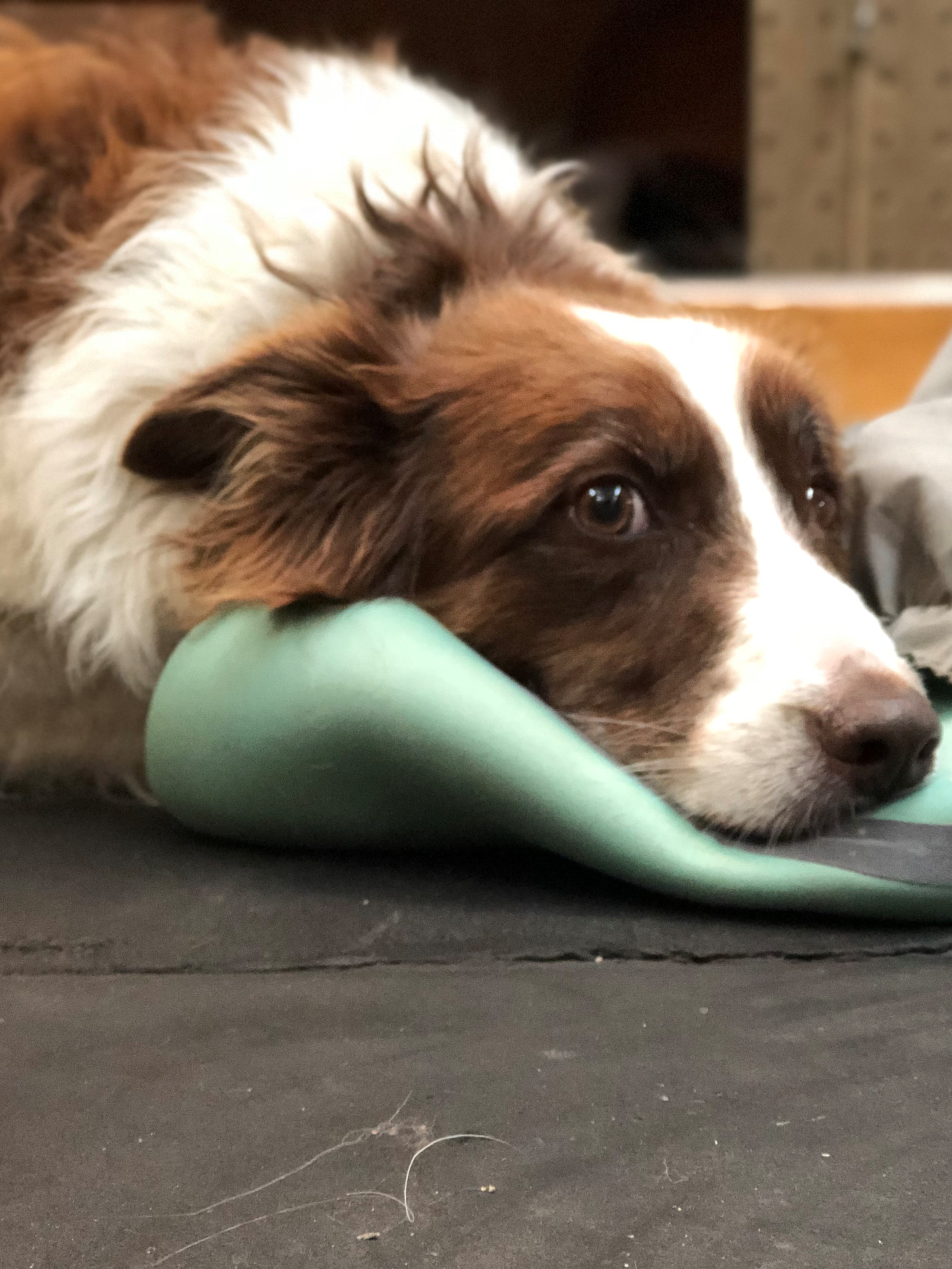 Any of our lovely dogs would happy to help make your dog better, and possibly outfit you with a new Winston, Sage or Scott premium fly rod!