Posted by Steve on Jan 25th 2019
It's 2019 and we're excited about what the new year has in store for us!
Starting the 31st of January on Thursday please join us for our first weekly: Fish Outs.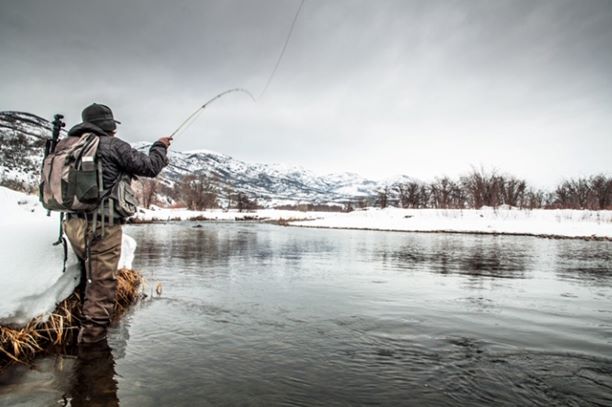 Because we are fly-fishing junkies and if given the choice, we would always opt for fishing over spending a day in the office (even if it's working in a fly shop). To make an excuse to get on the water we came up with Western Rivers "Fish Outs": a day on the river fishing together.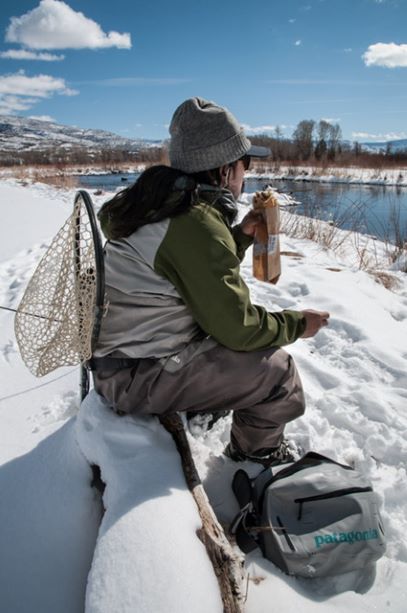 These days aren't a guide or class day, it's simply an opportunity to spend time on one of our local fisheries with you.
At the end of the day, we do think you'll learn a thing or two, meet some new people, have fun and maybe stick a couple of fish before the day ends.
Make sure to call in sick on Thursday, and join us at the shop at 10 am. We'll have coffee to grab for the road and lets go fishing!
Dress warm, pack a lunch, a beverage and anything else you'll need to make yourself comfortable. We'll be fishing for a few hours! Check out our FB or Instagram posts to see who will be mentoring the weekly outing.
It's free.You just need to show up.