Posted by Spencer on Feb 12th 2019
Thank you to Dave, Craig, Sam, and Nyessa for joining me on the water for our second western rivers fish out. There couldn't have been better weather or better company.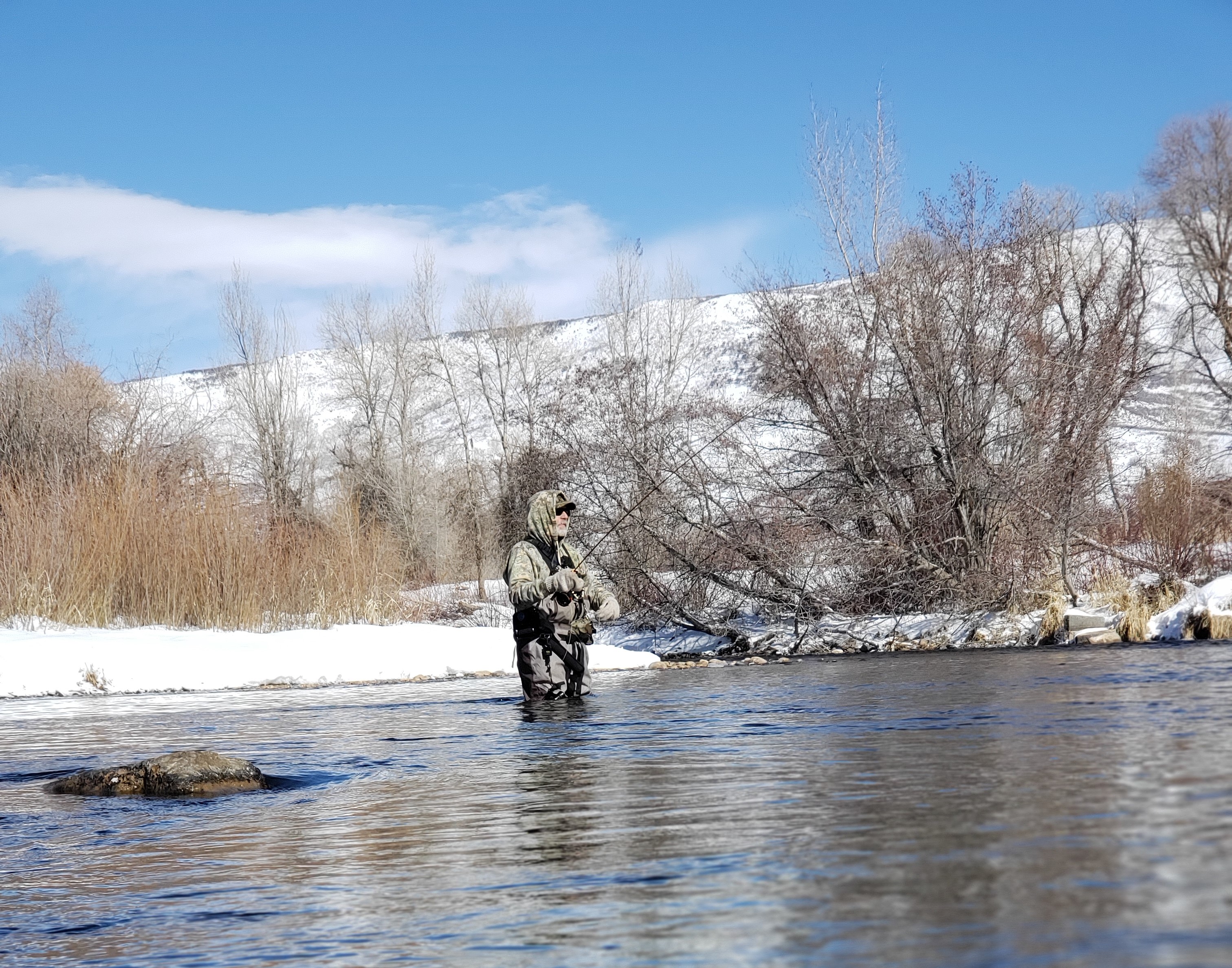 The walk in was excellent and beautiful. The fishing was not lights out, but bugs and fish were found on a beautiful winter day. It's hard to beat finding rising fish, warm temperatures, and great company on the water during a winter day.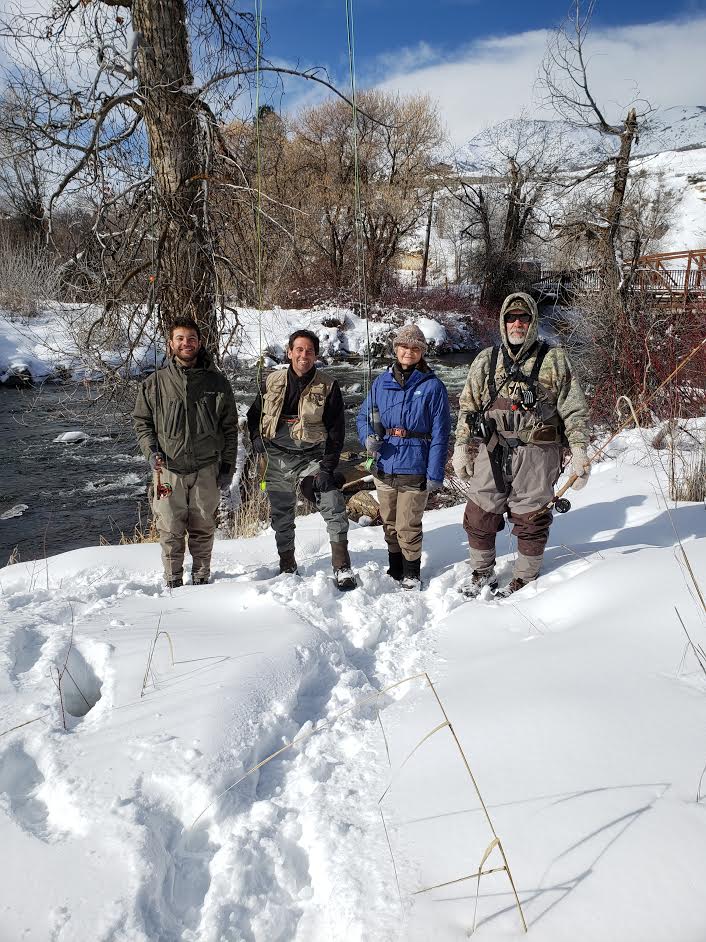 Thank you all for a great day of fishing and hanging out on the water!
PLEASE JOIN US THIS FRIDAY FEBRUARY 15TH FOR
FISH OUT #3 WITH NICK