Posted by Nicole on Apr 3rd 2019
Dear All,
I would like to introduce the two guides that we, at Western River's Flyfisher are happy to have helping us with the Women's Intro to Fly Fishing class on April 26th and 27th.
Meet Riley: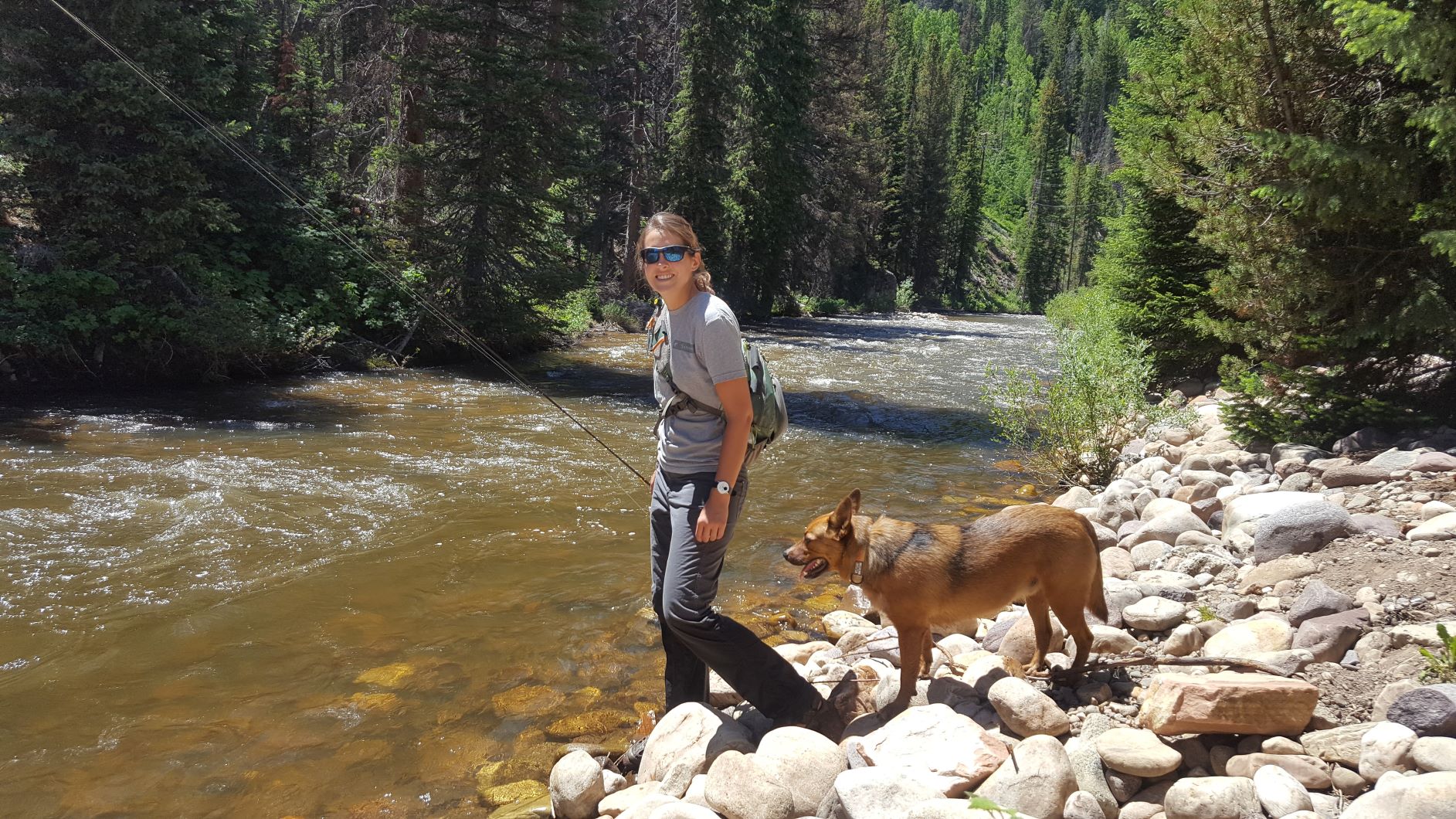 Riley's Bio:
Getting into fly fishing, just like any other hobby, can be intimidating! In a heavily male dominated industry, it can be particularly intimidating for women. Riley is a fly-fishing guide in Salt Lake City who understands that learning something new can be scary and difficult and for that reason she loves to teach women how wonderful fly fishing is from one woman's perspective to another. From indoor classes to guiding on the river, she is passionate about introducing ladies of all ages to the adventure, challenge, and many rewards of fly fishing.
Meet Andrea: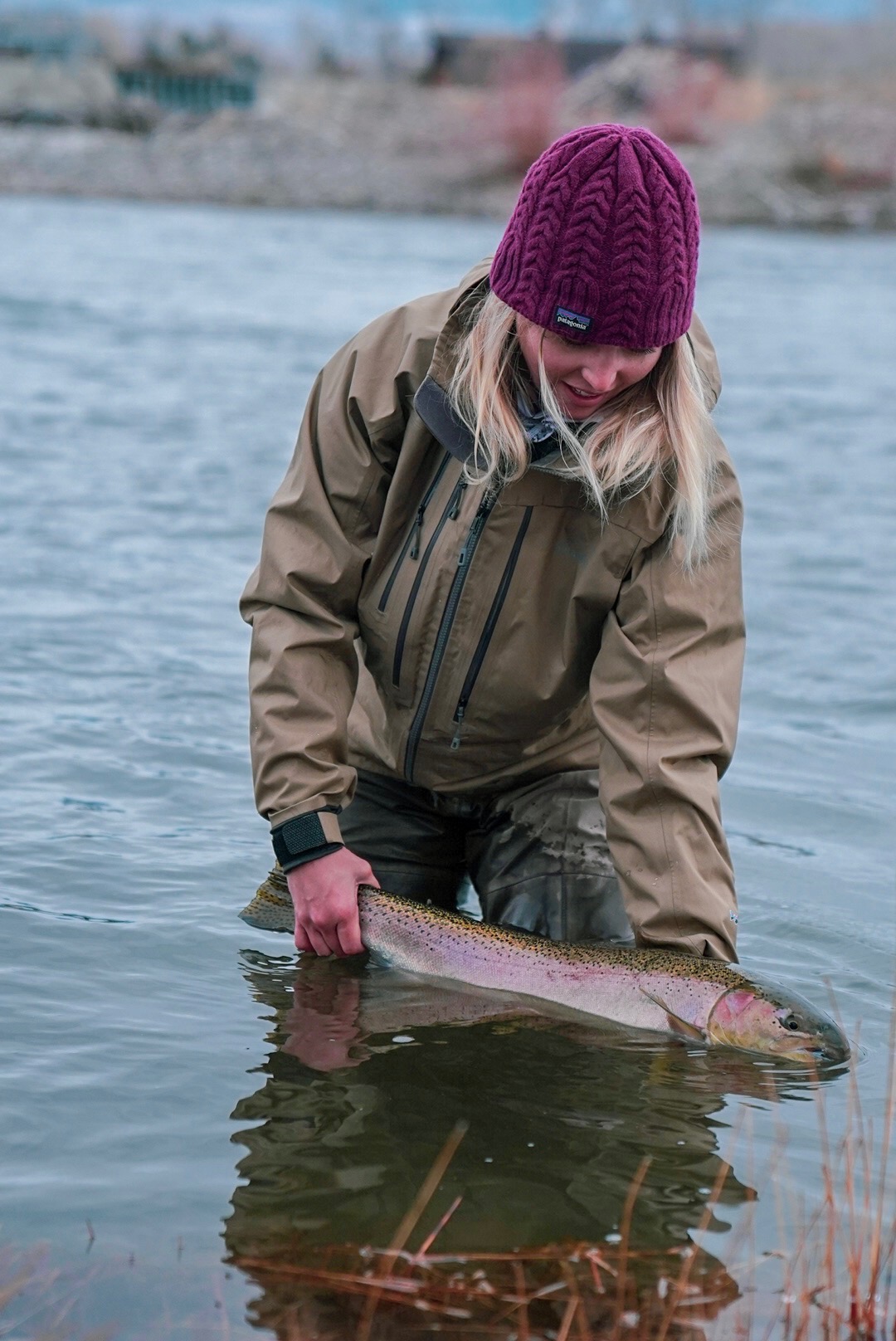 Andrea's Bio:
My guide mission is to always encourage, teach and inspire with passion, I am on the continuous path learning and there is always something you learn on a day out on the water, sometimes even where you'd least expect. My goal for this first class is to contribute to creating a comfortable learning space for these ladies, having fun with it and developing basic foundations that they can take out on their own, come back ask questions or come back for another class!! It's going to be amazing.
We are very excited for this class and look forward to meeting all the ladies that have signed-up!
My very best,
Nicole