Posted by Steve on Apr 25th 2020
Sitting at my computer staring out the shop's front window at a beautiful spring day it's hard to comprehend all that has transpired over the past months. There is definitely a surreal quality to Mother Nature's false impression from where I'm perched. Typically, this time of year the store is a buzz with customers heading out to hit the months early season mayfly hatches before spring run-off leads to a brief respite. Obviously with a pandemic in our midst this isn't the case, but we're still more fortunate here in Utah then other parts of the country and the world, but to some degree that only adds to the complexity of the developing crisis and our anxieties.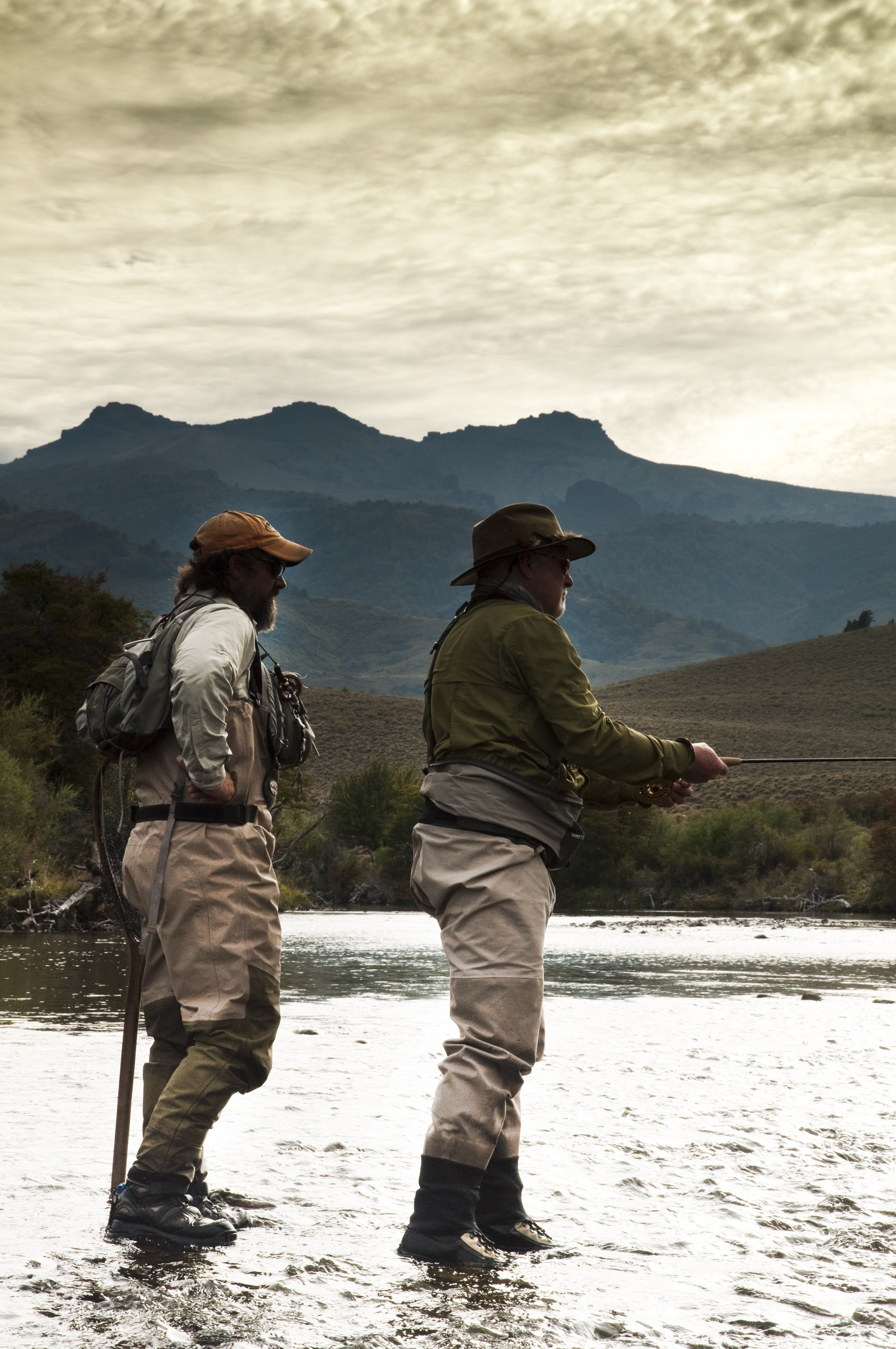 As events unfolded earlier in the year, and March came to an end I prepared somewhat optimistically for my annual shop hosted trip to Argentina. Just a week before departing it became apparent that the trip wasn't going to materialize. After sorting this and other cancelled trips out that we'd organized I remained upbeat and looked forward to fishing local waters and enjoying April's prolific Blue Wing Olive hatch. That didn't happen either. From what we here, the hatch has been good, but for those of us in Salt Lake and other counties outside of Wasatch and Summit those waters for most of the month have been off limits except to locals. The same has been true of our neighboring states. Then the city ordered non-essential businesses to change the way they did business: curbside, locked doors, or for some closed all together. We've been scratching out and existence, and to this point we're thankful for that knowing that other small business and fly shops across the country haven't had the same opportunity.
The world as we know it has dramatically changed, and the landscape will be different moving forward. I now have a newfound appreciation for where I live, and the incredible resources we have here that we so often take for granted, even when sequestered from accessing them. It will be awhile before we know what life is going to be like and how we we will interact with each other as restrictions are lifted, but in the shop and here in Utah we'll come out of this in better shape then most.
Here at Western business is awkward, threatening at times and a challenge to make personal with our doors locked and curbside pickup being the new normal. Our customers have been incredibly patient and supportive as we all navigate these challenging times in an effort to conduct business safely. We're doing what we can to provide the "Western Rivers Experience", but we long for the days when we can again open our doors freely.
Over the past three decades we've endured through our fair share of crises, the 2008 financial recession being the most recent. We survived that, and we'll survive this pandemic due to the generosity and the incredible support we continue to receive from our thoughtful customers. From the numerous phone calls, cold ones slipped through the front door, delicious cookies, gift certificate purchases, to picking up a rod or reel that wasn't really needed, there's a long list of selfless and supportive actions from our community that's helping us stay optimistic. It's humbling to say the least. Over the years our loyal and supportive customers have gotten us through the bumps in the road we weren't expecting in the past and your generosity and thoughtfulness will get us through this as well.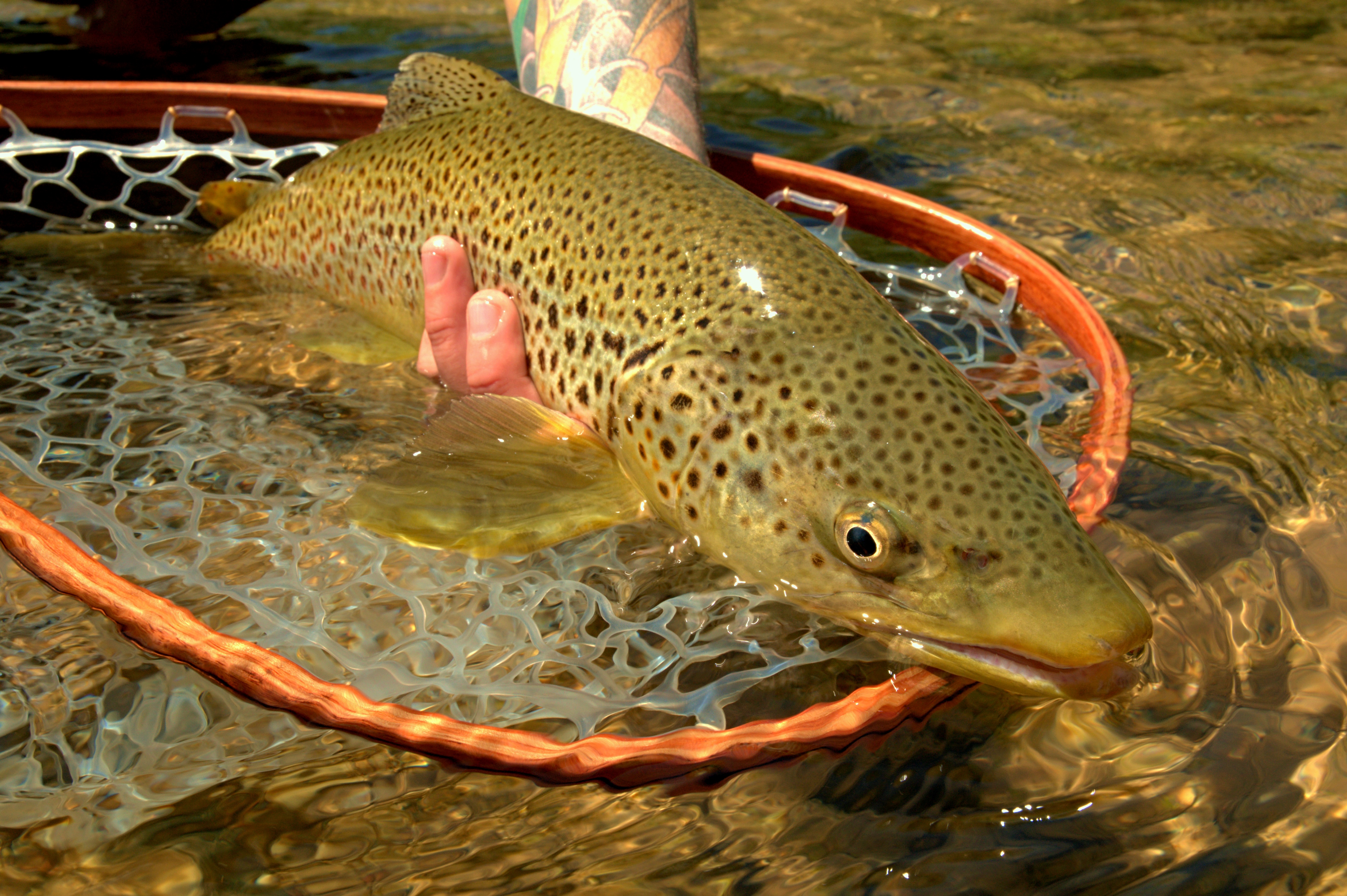 Until we can resume business at a more normal level we're here to serve you in a way that keeps us all safe. As restrictions lift, it doesn't mean the virus is going to simply disappear. Curbside pickups will be a way of life for a while. Even for the Coffee Crew it's going to be sometime before they can return and resume their morning ritual. Please be patient, like fishing it will pay off in the long run. Until then, be safe, be considerate, and respectful on the water and as you go about your daily lives. It's not only a good mantra for the current crisis we're facing, but it's a good way to live our lives moving forward. Finally, thank you to all who continue to look after us, and support what we do. We're so appreciative.