Posted by Nicole on Dec 1st 2020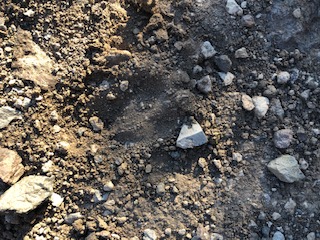 I love winter fishing. On more than one occasion I have threatened to give up summer fishing all together for the colder and less forgiving cousins of the warmer months. This hasn't happened yet, call it an empty threat if you must-- but I do find the harsher weather, the sleepy streams, and the dare of keeping one's feet warm-- appealing. So out into the gentle cold I went, and I hoped big, my worn waders did not leak.
The rod was a Livingston fiber glass and the line was a Rio Technical Trout and the hunt was tough. The stream was almost empty. There are many unromantic parts of this sport when the digits dip into the twenties. For one, it is more expensive. Flies get lost, knots come undone, and leaders get tangled too much of the time. I have come to the conclusion, (probably a tad self serving), that it still counts if an unencumbered fly let loose by clumsy fingers, get's nabbed by a fish down stream.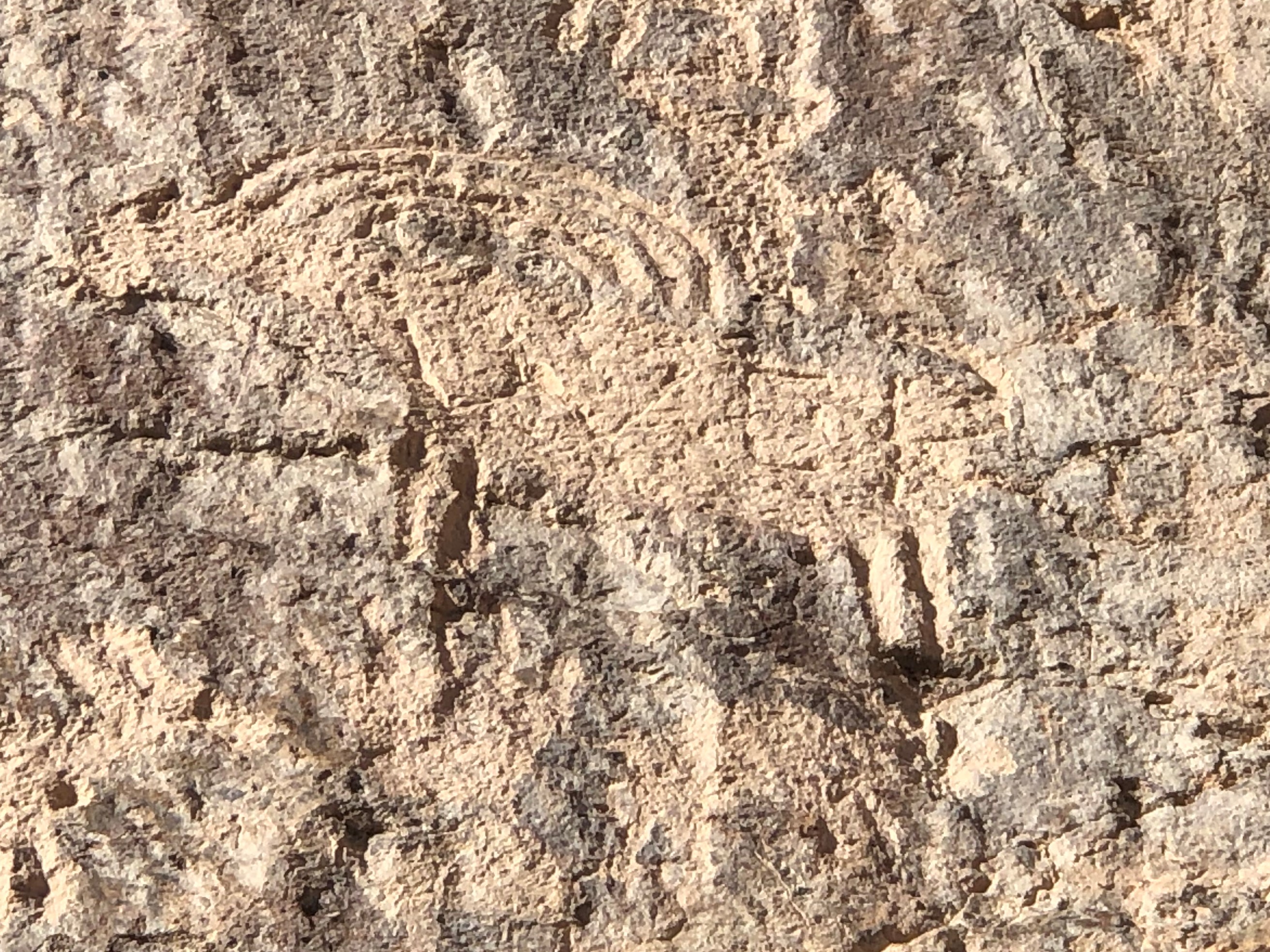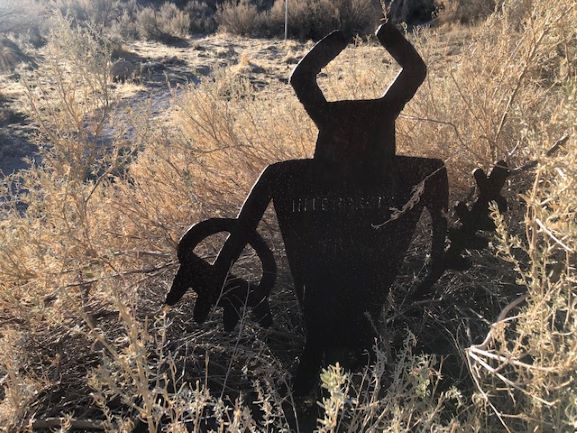 The slow freezing of body parts while standing in a stream can also take its toll on a frosty line slinger. Morale can dip on account of both cold fingers and wasted money. I don't have any advice on how to stay warmer, and certainly none regarding money. But I will say, I have tried it all from whiskey to hand warmers for the former--and the only thing that seems to help is having a glossy cutthroat eat my dry-fly. I hardly noticed the bloodless stumps of my feet when working in a good sized trout on my click-pawl reel. The stress of dodging ice chunks and the threats from worrisome footing disappear, as a trout gets netted. Their silky bodies in the winter light reflect colors differently then in the summer heat. Against the glare of snow and ice, they seem more pristine, and certainly more rare. These eats on the cold days are less often then during the summer, fish and angler alike move slower-- and there are less insects around enticing an upward look from the trout. But when it does, when the eat happens and the feet are forgotten it is often a perfect moment.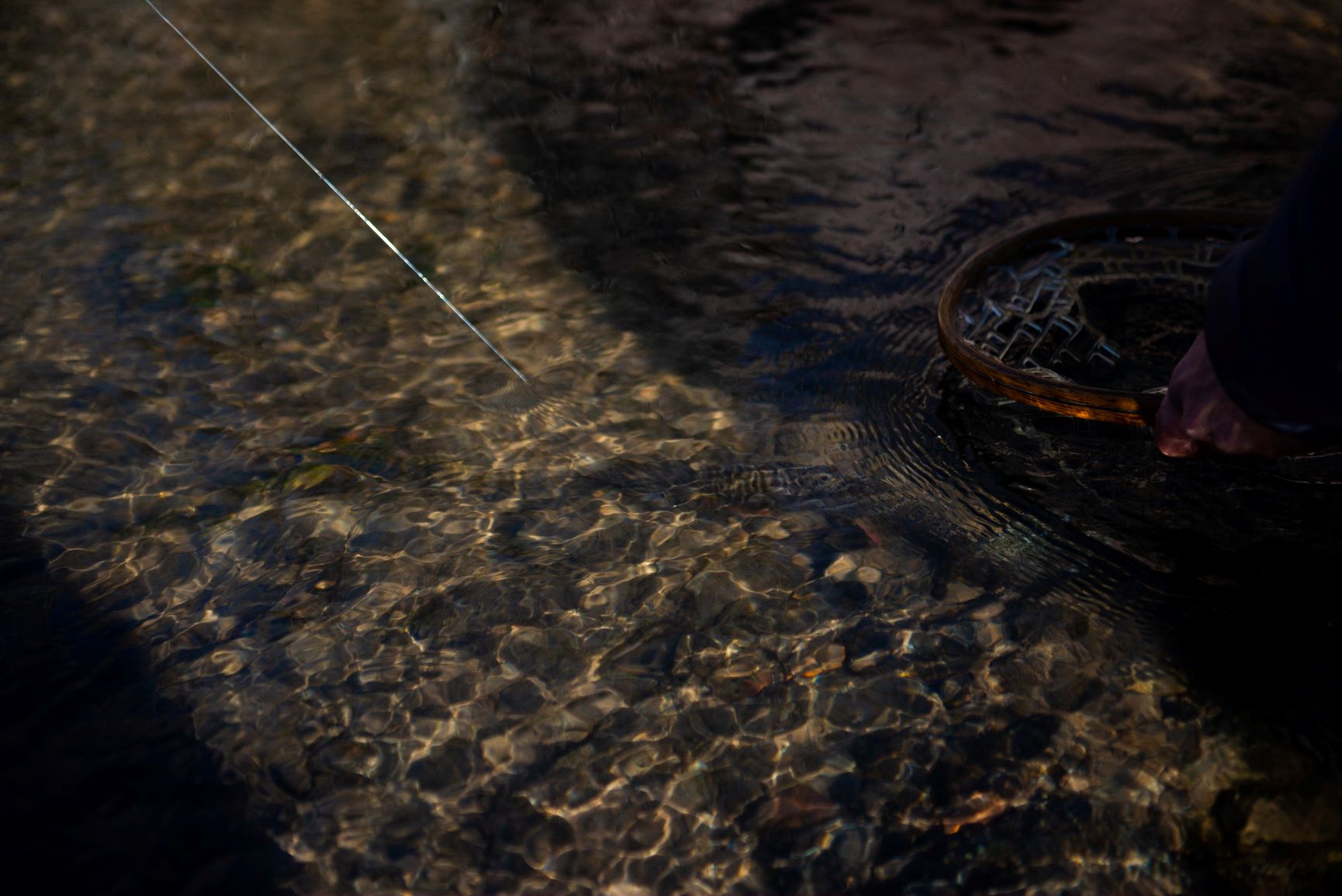 Since I can only ignore protests from the feet for so long walks have become part of the ritual of winter fishing for me. Sometimes they are quite long. Deer, elk, rosehips, and willows are usually not far away from the riparian stroll I partake in to get the pilot lights relit. Sometimes there are bigger prizes, and sometimes you have to look close.