Posted by Western Rivers Staff on Feb 20th 2019
JOIN US FOR A VARIETY OF DIFFERENT WESTERN RIVERS EVENTS THIS WINTER:
1) Saturday Free Fly Tying Demo 10-12am
Come see our guest fly tiers whip up their favorite flies and learn some of their techniques. No equipment necessary just come and observe. These demos will run until March 23rd, and will feature a different tyer each week. The coffee is on!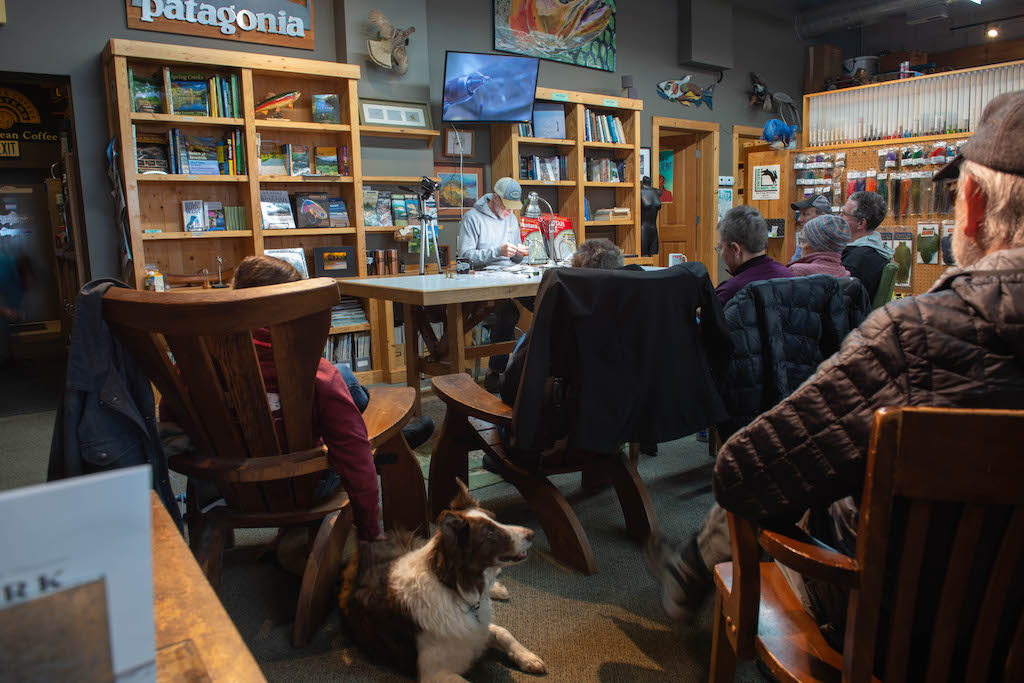 2) Tuesday Fly-Tying Nights
Bring your vice and tying kit, and come tie flies with us on Tuesday nights between 6 and 8pm. Bring your own tying materials and your preferred beverage and enjoy some company while tying flies.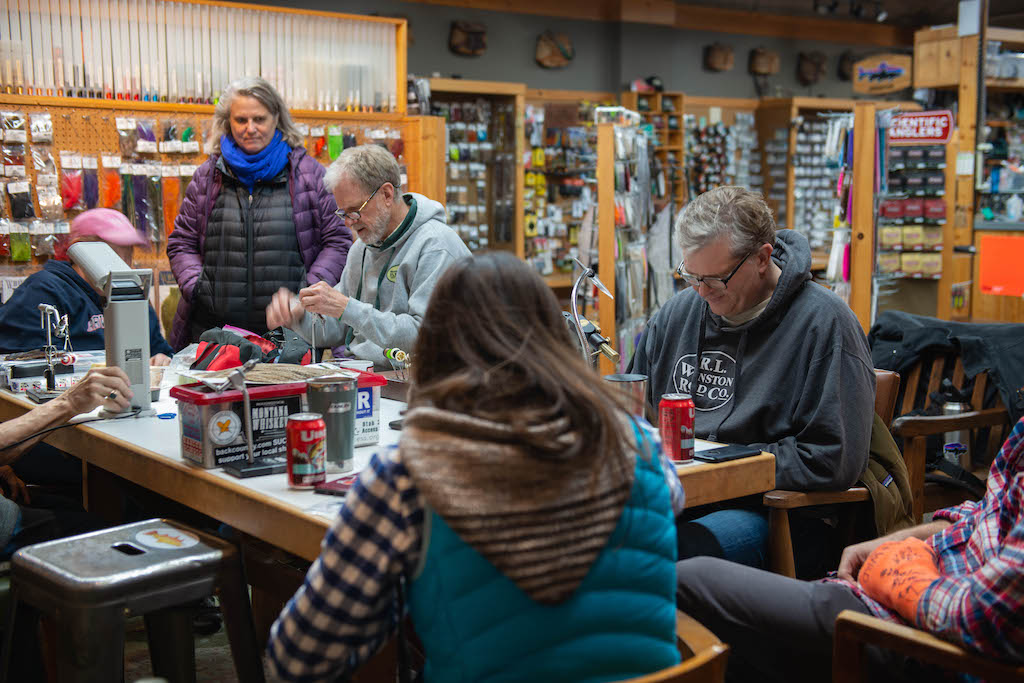 3) Fish Outs! Thursday's or Friday's depending on weather
Join a Western River Flyfisher staff member for a day out on the river. This is not a guide trip, it's a chance to get know some of our customers and get out on the water. Be at the shop at 10 am with your fishing gear for a day out on the river. Check our FB and Instagram or call the shop for the day we have chosen for a particular week.