Posted by Western Rivers on Jun 1st 2022
We're super excited to join together on Wednesday, June 22nd with Patagonia Fly Fish and Utah Rivers Council for an evening at the shop with Dylan Tomine!
"Tomine is widely regarded as one of fly angling's most treasured storytellers. His works ring with the joy, heartbreak, awe and reverence that resonates with anglers everywhere."
Beginning at 7pm Dylan will talk and read from his new work, Headwaters: The Adventures, Obsession, and Evolution of a Fly Fisherman. Following the reading there will be a Q&A, raffle and book signing with books available for purchase!
Starting at 5pm, prior to the book reading, the Patagonia Wader Repair team will be at the shop conducting a clinic on how to properly repair waders at home.
There will be light eats from Cucina and beverages on hand from Fisher Brewing
-------
June 22nd - Schedule of events:
5:00pm – 6:30pm: Patagonia Wader Repair Clinic
DIY repair clinic covering basic at home and field wader repairs!
7:00 pm - 9:00pm: Book Tour Event with Dylan Tomine
Event kicks off with introduction by Steve Schmidt and words from Utah Rivers Council. Dylan Tomine will then speak and read from Headwaters, followed by Q&A, Raffle and Book Signing
--------
Since 1994,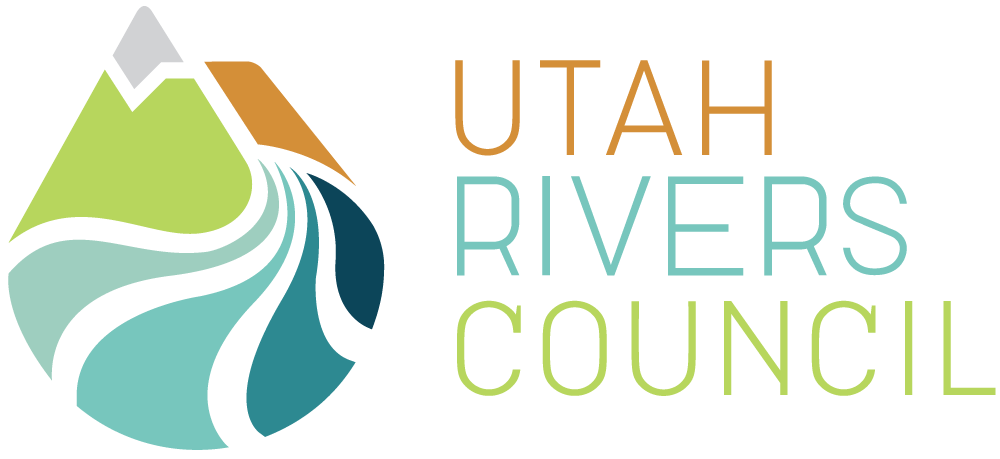 Utah Rivers Council has been a voice of advocacy for Utah's rivers and clean water sources. They are a 501(c)(3) non-profit organization and are stewards of Utah's clean water systems through direct action, grassroots organization, advocacy, research, education and more. Donations to Utah Rivers Council will be matched by Western Rivers Flyfisher. Follow the link to learn more!
About the Author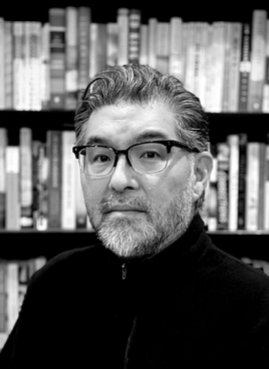 Dylan Tomine is a Patagonia fly fishing ambassador, writer, father, conservation advocate and recovering sink tip addict. He's the author of Closer to the Ground: A Family's Year on the Water, in the Woods and at the Table (Patagonia, 2012), and a producer for the feature-length documentary, Artifishal. Dylan lives with his kids and their faithful, furry sibling, Halo the Wonder Lab, on an island in the Salish Sea.
Headwaters: The Adventures, Obsession, and Evolution of a Fly Fisherman
Christmas Island. The Russian Arctic. Argentine Patagonia. Japan. Cuba. British Columbia. Dylan Tomine takes us to the far reaches of the planet in search of fish and adventure, with keen insight, a strong stomach and plenty of laughs along the way. Closer to home, he wades deeper into his beloved steelhead rivers of the Pacific Northwest and the politics of saving them. Tomine celebrates the joy—and pain—of exploration, fatherhood and the comforts of home waters from a vantage point well off the beaten path. Headwaters traces the evolution of a lifelong angler's priorities from fishing to the survival of the fish themselves. It is a book of remarkable obsession, environmental awareness shaped by experience, and hope for the future.