We've been fishing and taking customers to the worlds best fly destinations for almost three decades. If you're familiar with our services, we're not interested in booking all the worlds lodges, just the ones that offer the types of fly-fishing experiences that make you want to return, and return time and time again. Generally we prefer to work with lodges that don't host large groups, 12 anglers or less, but El Pescador on Ambergris Caye is one exception to that.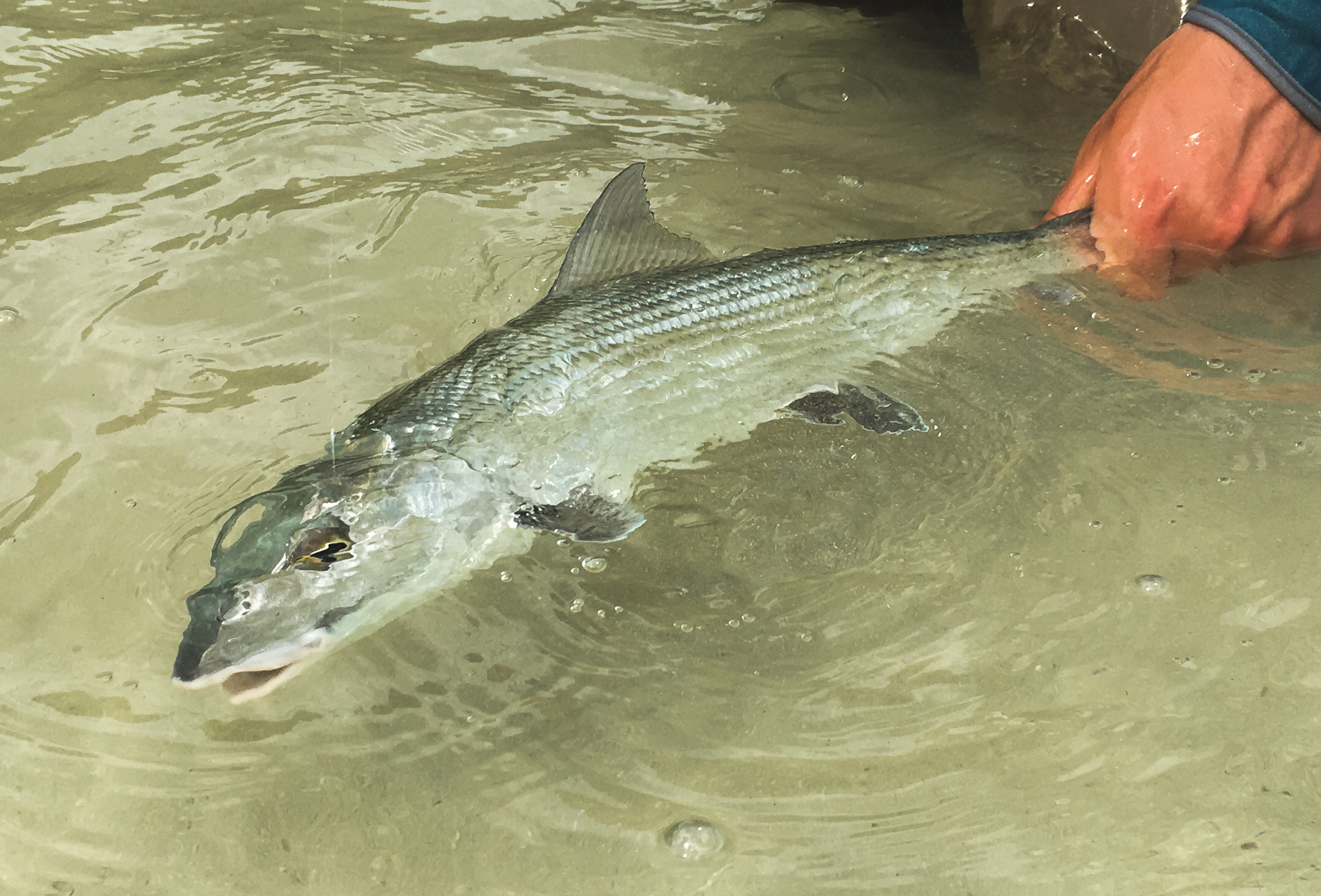 El Pescador is located in Belize. It has been around for a long time. It was actually one of the few lodges were we booked customers before we checked it out personally. When we did it was obvious why our customers over the years continued to return to this well run saltwater destination time and again.
Without a doubt, it is one of the best run lodges we frequent. Their staff, setting, meals and facility all will impress you. Their diverse fishery will as well. Although they have good bonefishing, you'll find the permit and tarpon fishing to be the more prized catch of a trip to this beautiful island destination.
Those looking to travel as a couple, will find El Pescador to be one of the better destination to visit. If you don't fish or want to take a day off there are plenty of things to do: kayaking, biking, snorkeling, diving, or for those more adventurous there are a number of tours on the mainland you could hook up with for the day. Regardless of your agenda, this is a great destination, especially for your first time fly-fishing in saltwater or if you're a well season flyfisher who prefers the comforts of a well run operation. Even if you don't, you'll enjoy being spoiled.